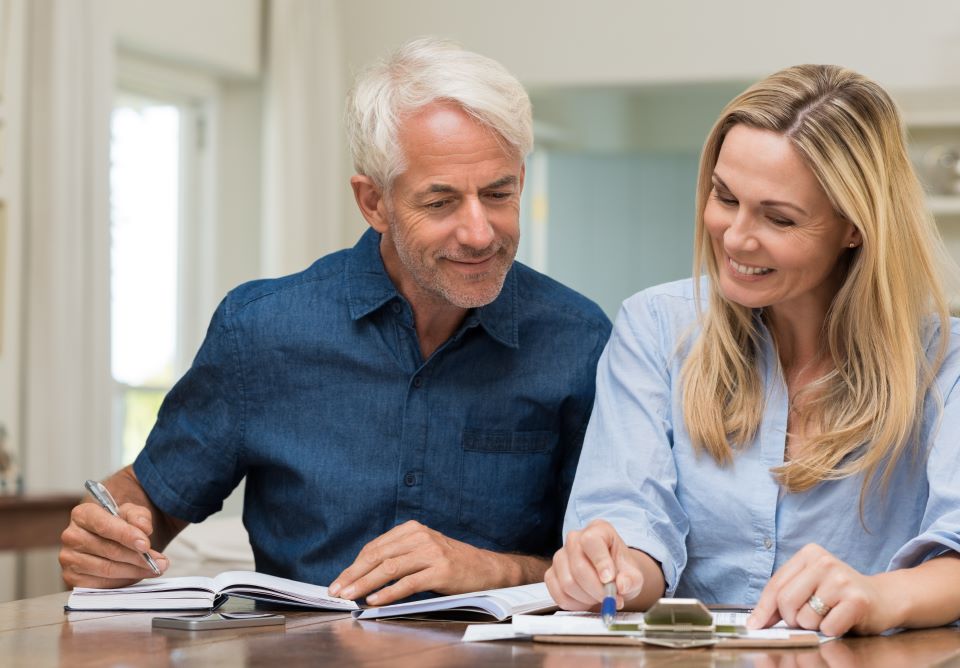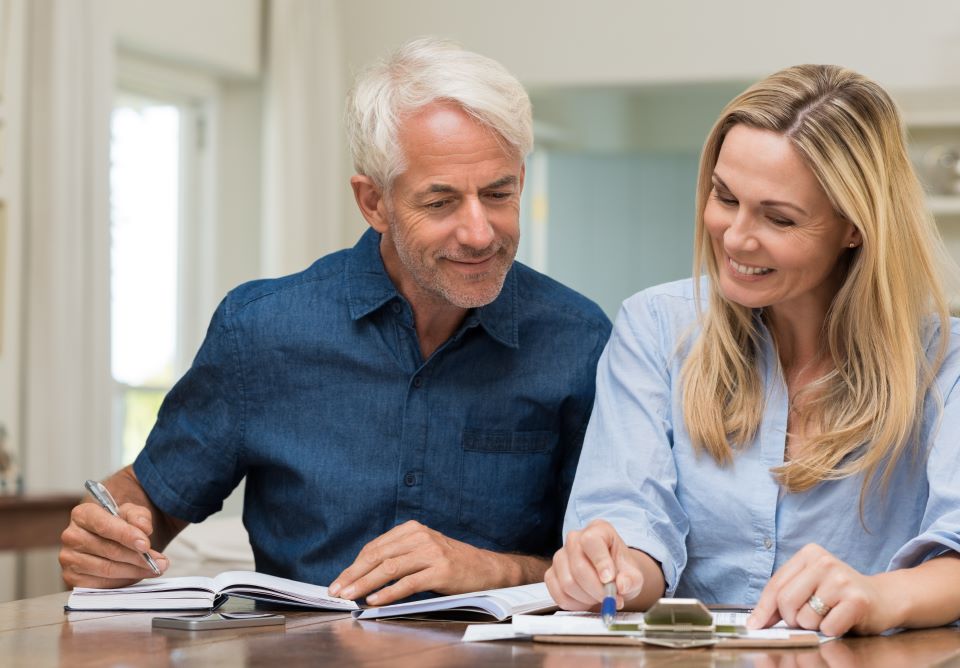 Clients
Links, Resources, Docs
We'll keep a selection of tips, articles and links here, for your use and reference. Please let us know if there are other resources you'd like us to include. And – as always – don't hesitate to send us a note or give us a call.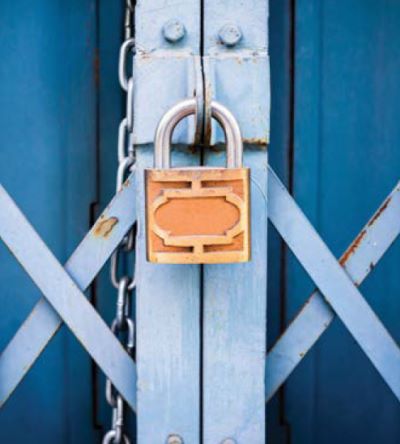 Online Fraud Prevention
The email message looks legit. It bears your bank's logo and other identifying information. But the last thing you should do is click on the link or key in any personal information…
learn more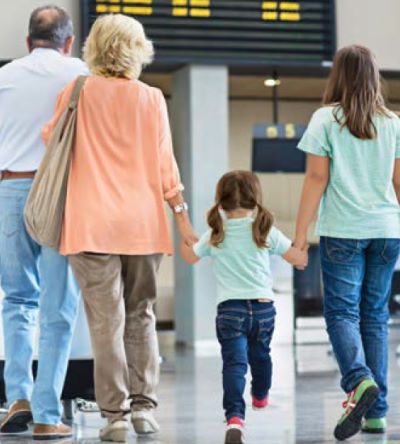 Safe Travels
Given winter's icy grip, it's no wonder many of us look forward to getting away at this time of year. In January and February, last year, Canadian residents went on 8.7 million out-of-country trips…
learn more
We do the work – so you don't have to.